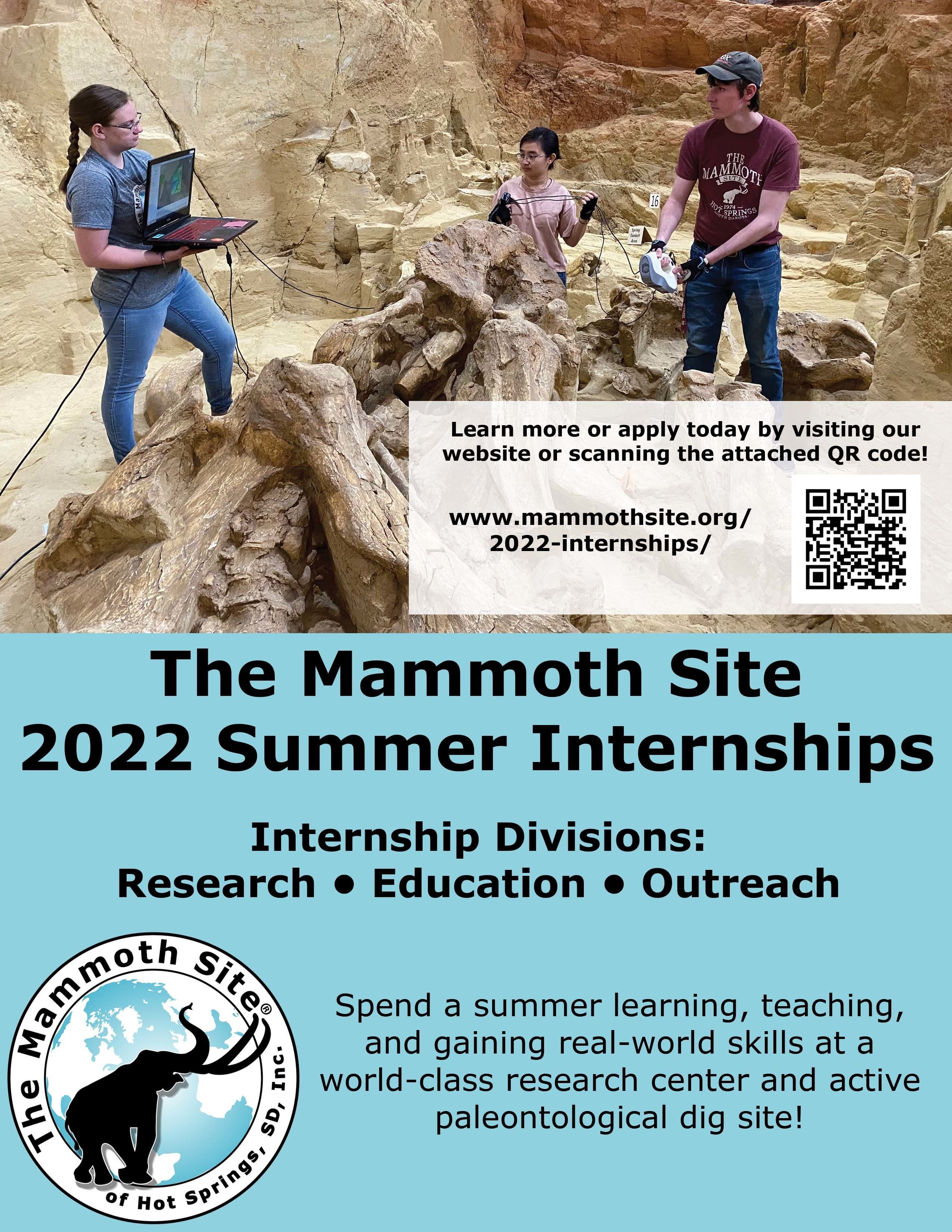 Each of the three intern divisions has created a PDF of qualifications and expectations of the job. Please read your desired internship's qualifications carefully before proceeding.
2022 Internship Application
You may only apply for ONE internship division. Please make sure that you are certain that the internship you are applying for is the one that you want most, as you will not be allowed to apply for multiple divisions. Applications, including references, are due Feb. 28, 2022.