#Giving Tuesday (South Dakota Gives Campaign) December 1, 2020
The Mammoth Site loves the support that the community shows us, and we love knowing that you care about the Ice Age Education and Research as much as we do. Your donation to The Mammoth Site helps support the Botany and Geology Walkways. These walkways will provide an outdoor educational area to enhance the experience at the Site which will focus on STEAM. These new walkways will give our visitors a deeper understanding of the Ice Age as they travel back in time. The Botany and Geology Walkways will allow The Mammoth Site to expand our education, research and outreach. The Day of Giving is an opportunity for you to invest in the future of The Mammoth Site with its Ice Age Discoveries.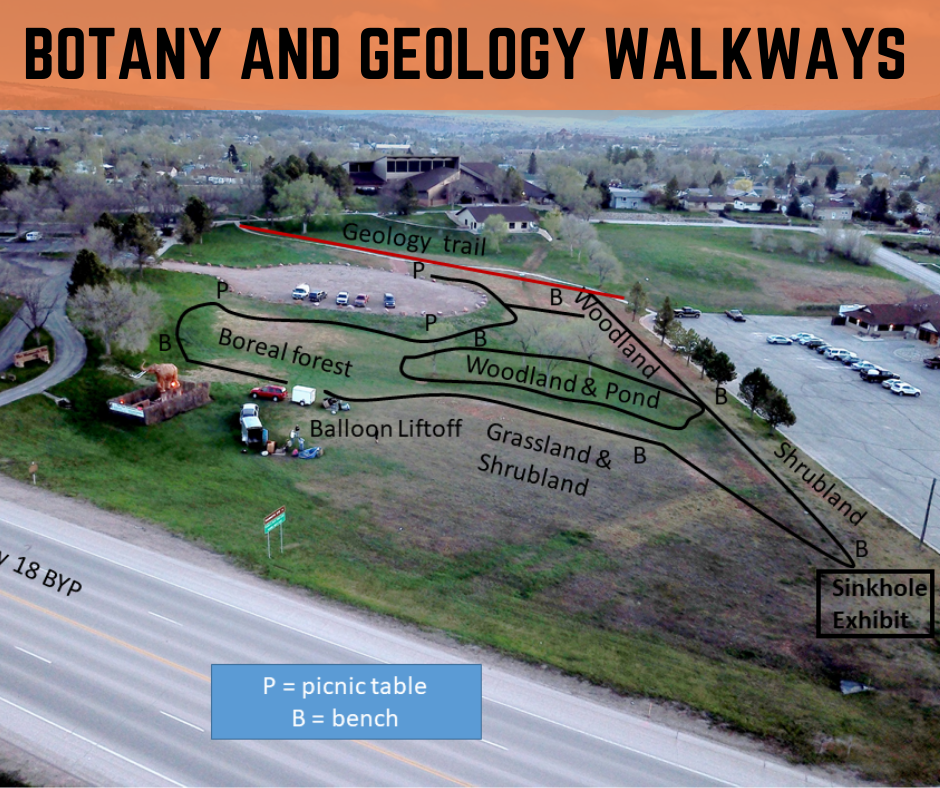 The Mammoth Site is pumped for Giving Tuesday! 100% of the Board of Directors for The Mammoth Site has pledged to Give on Giving Tuesday, December 1, 2020! Our Board has already pledged to donate $5,000 of that total amount! We hope you will join our Board to help us as we try to raise $30,000 for our New Educational Walkways.
We have raised
$6,000.00
of our
$30,000.00
goal.
Make a Donation