2021 Mammoth Site Holiday Gift Guide
Now that Turkey Day has come and gone, thoughts are shifting to what presents to buy your friends and loved ones this holiday season. Let us make your shopping simple this year with the 2021 Holiday Gift Guide, complete with gifts for everyone in your life. All of these items are available in our gift shop; stop in, shop online, or give us a call to order!
For the wine connoisseur:
The Mammoth Site travel wine glass and clear wine glass.
For the collector: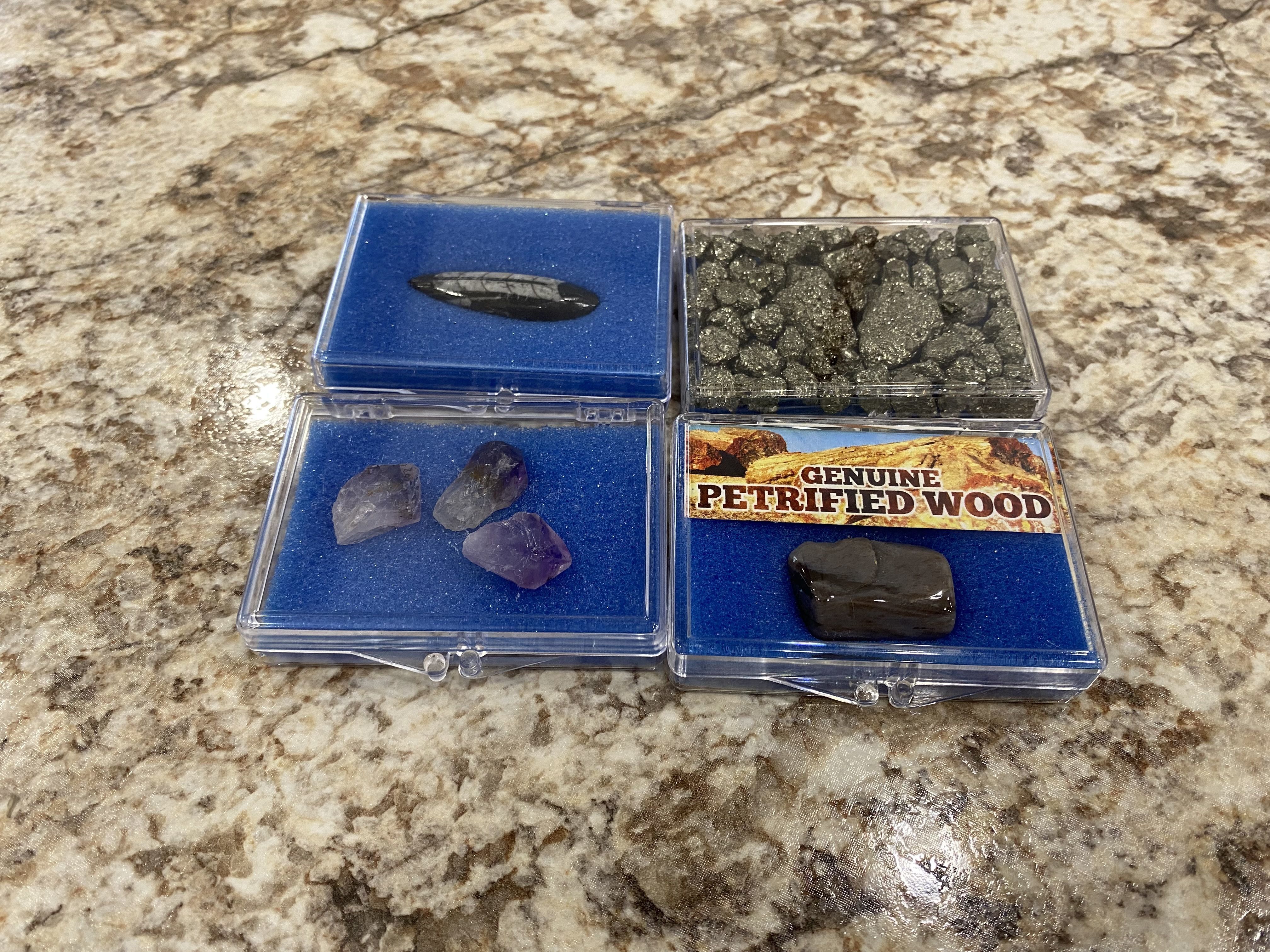 Fossil, pyrite, amethyst, and petrified wood samples.
For the fossil fan: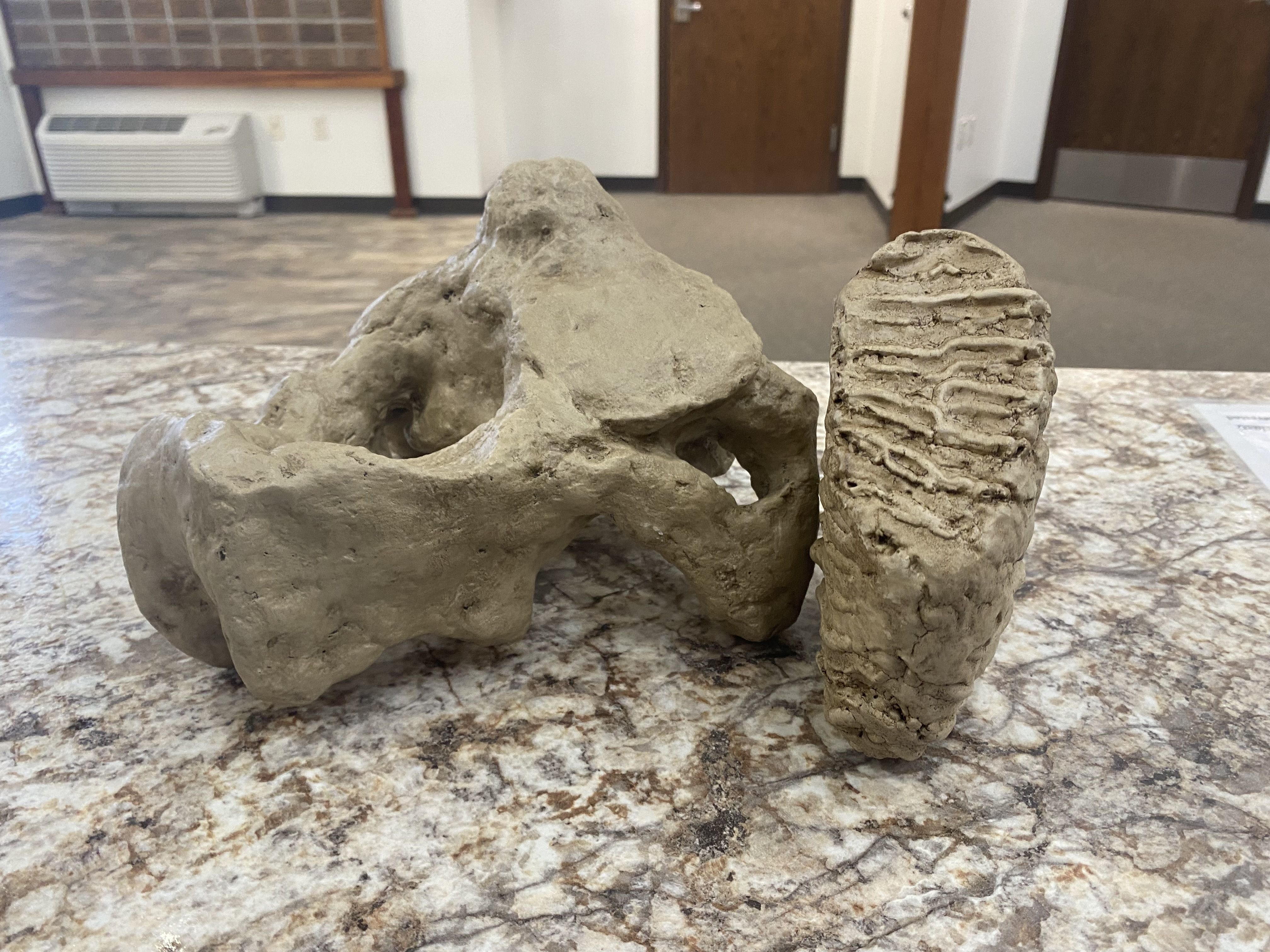 Replica mammoth axis and replica pygmy mammoth tooth.
For the builder: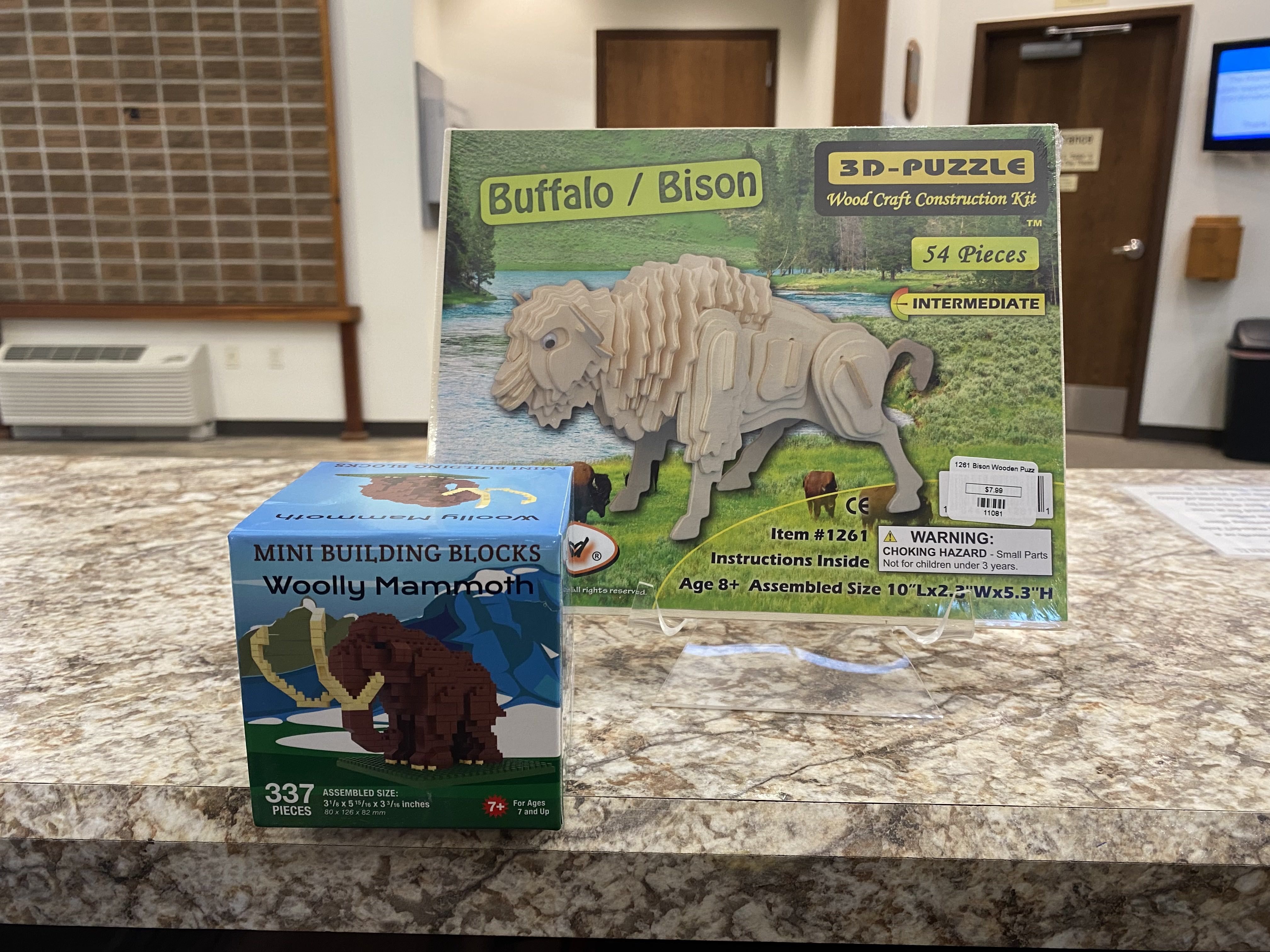 Bison 3-D puzzle and woolly mammoth building blocks.
For the survivalist: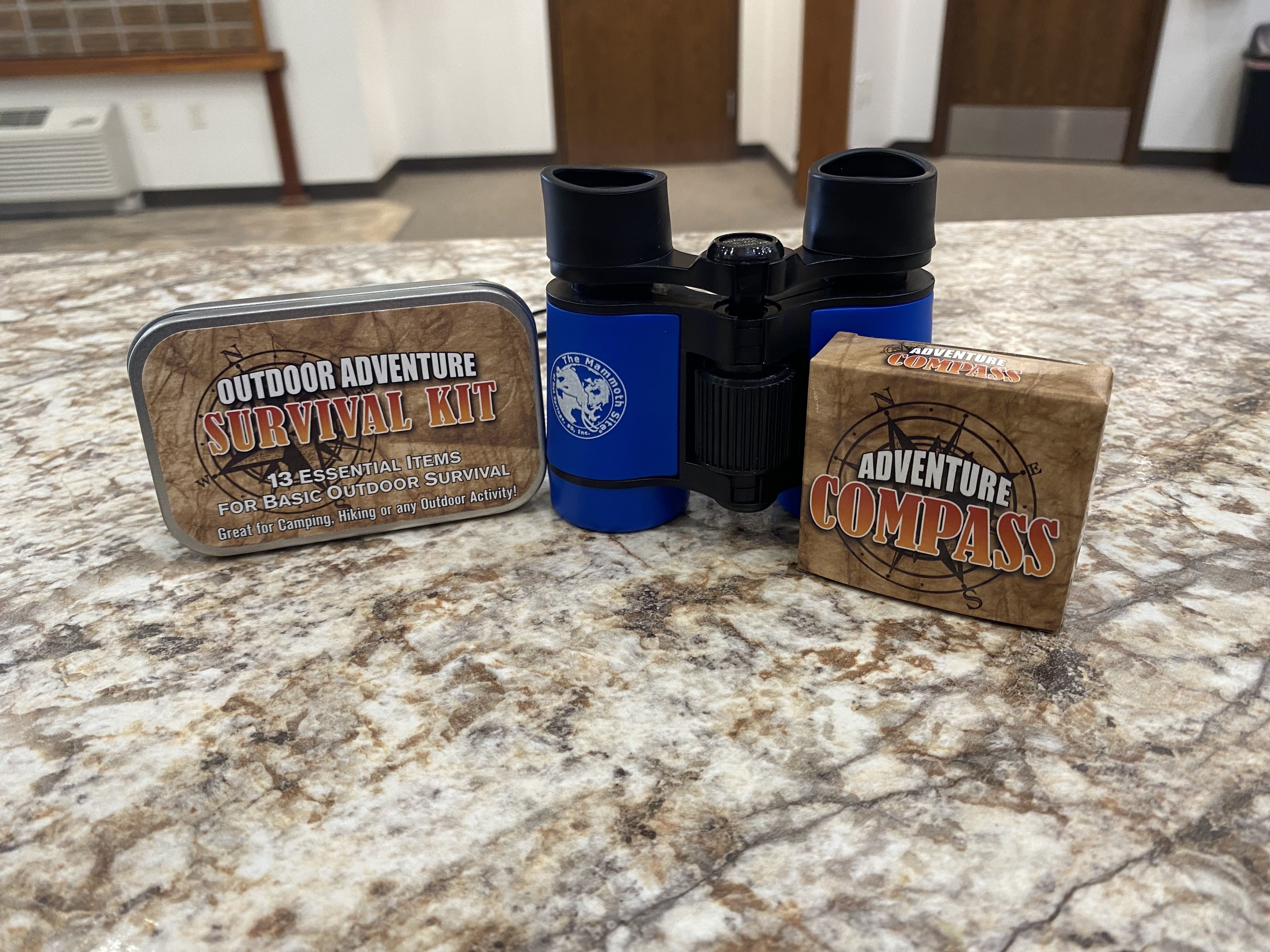 Outdoor adventure survival kit, Mammoth Site binoculars, and adventure compass.
For the techie: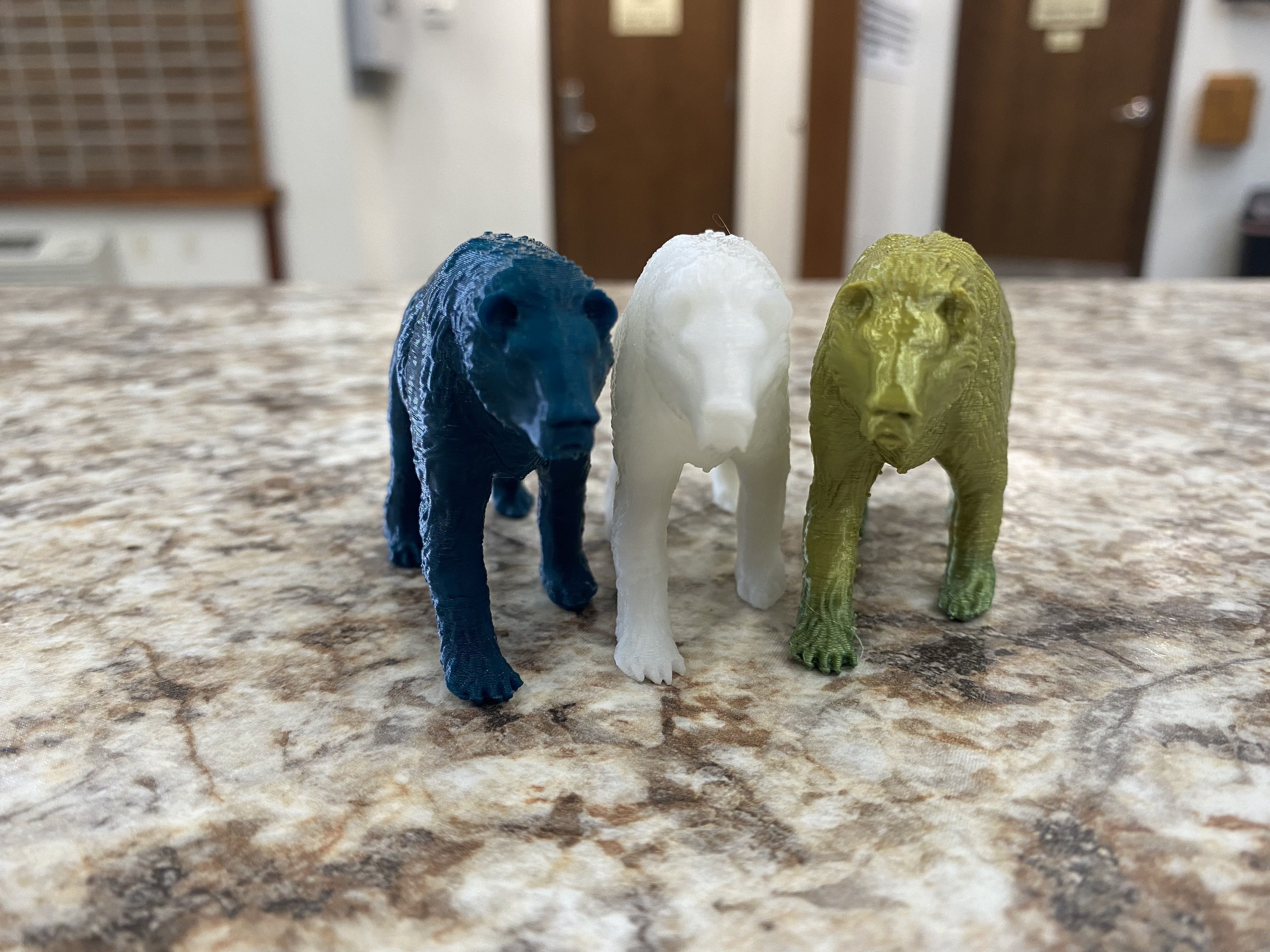 3-D printed giant short-faced bear models.
For the young reader: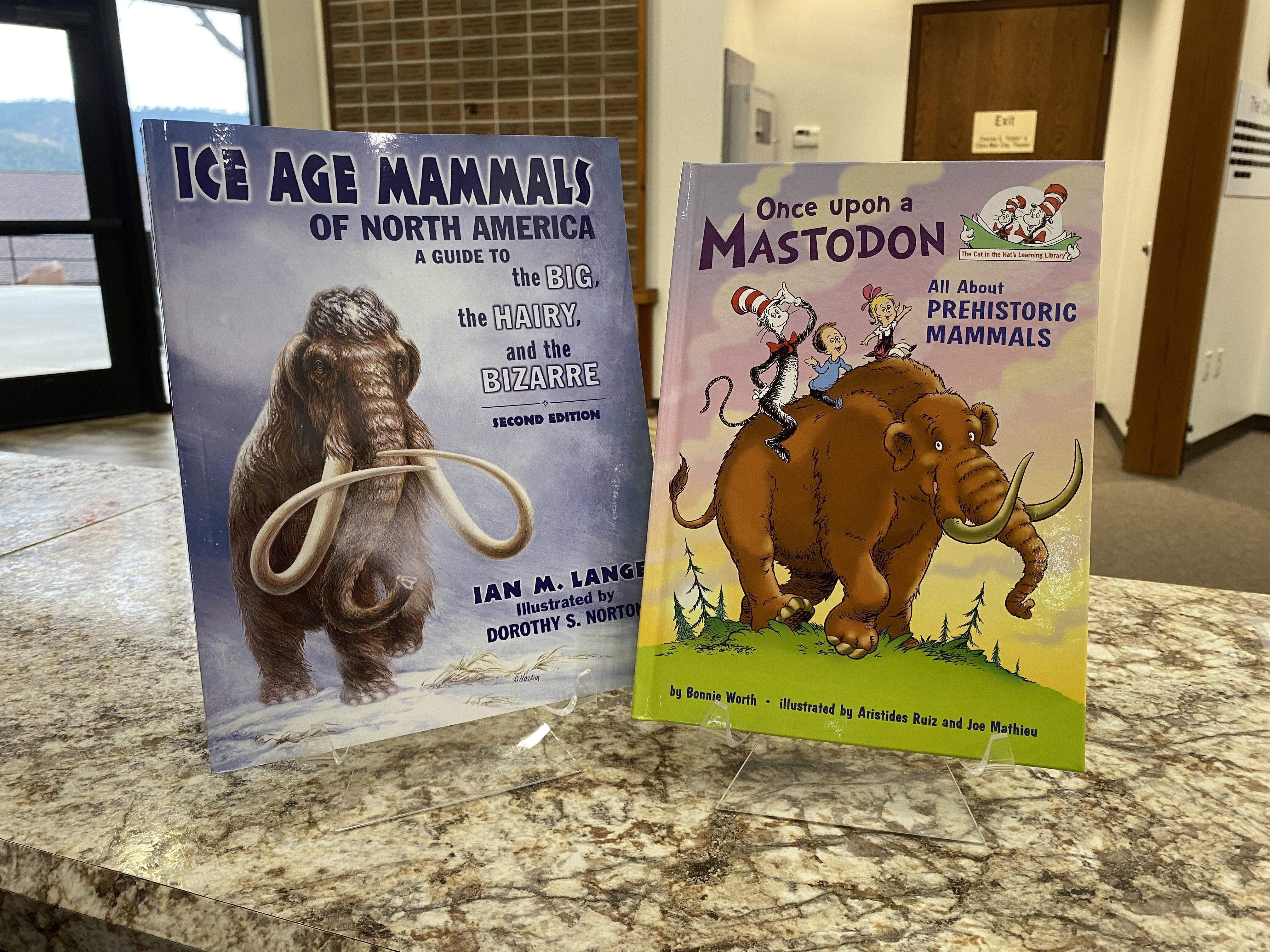 "Ice Age Mammals of North America" and "Once Upon a Mastodon".
For the young learner: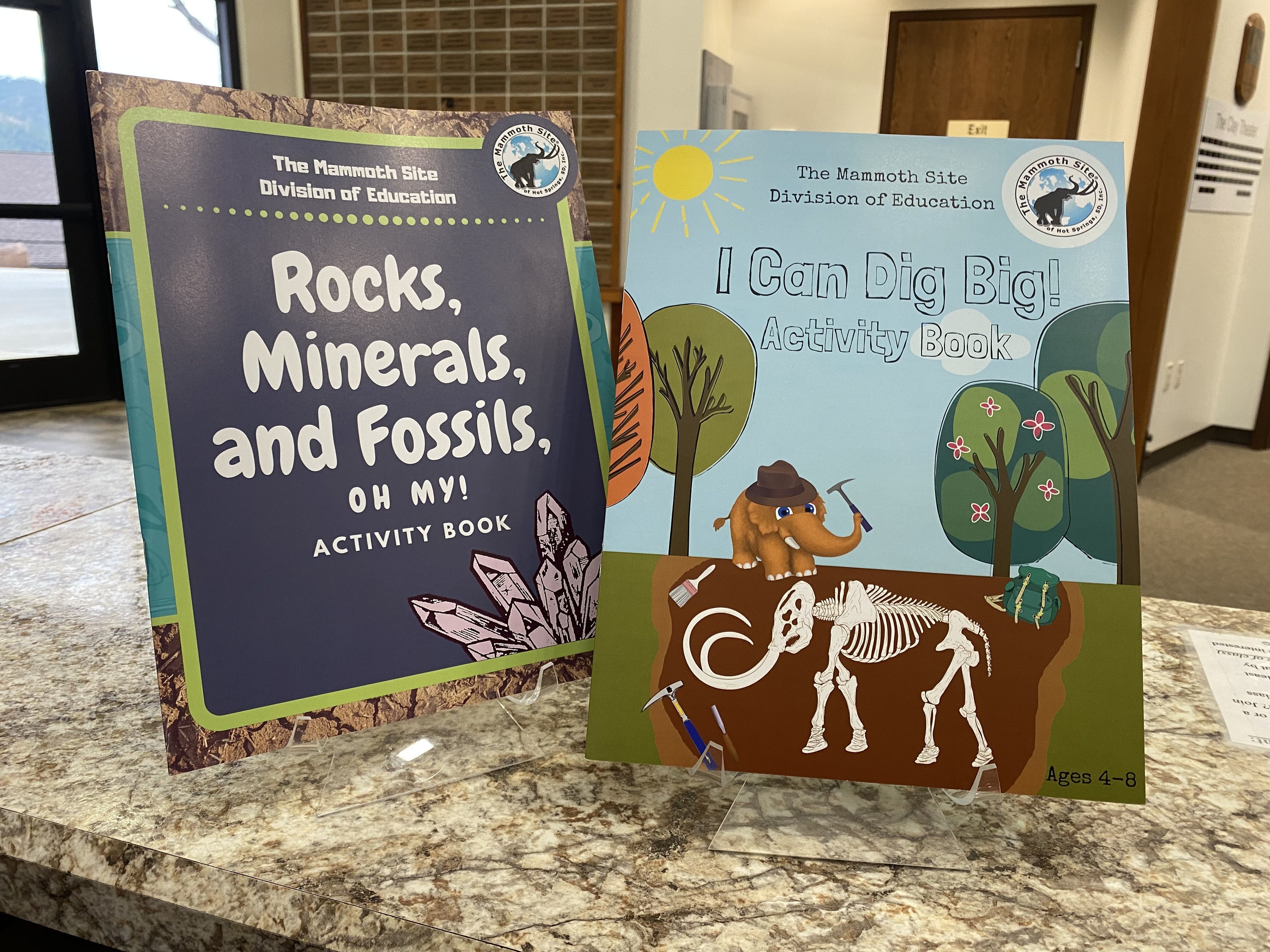 "Rocks, Minerals, and Fossils, oh my!" and "I Can Dig Big" activity books.
For those who want to learn more about fossils: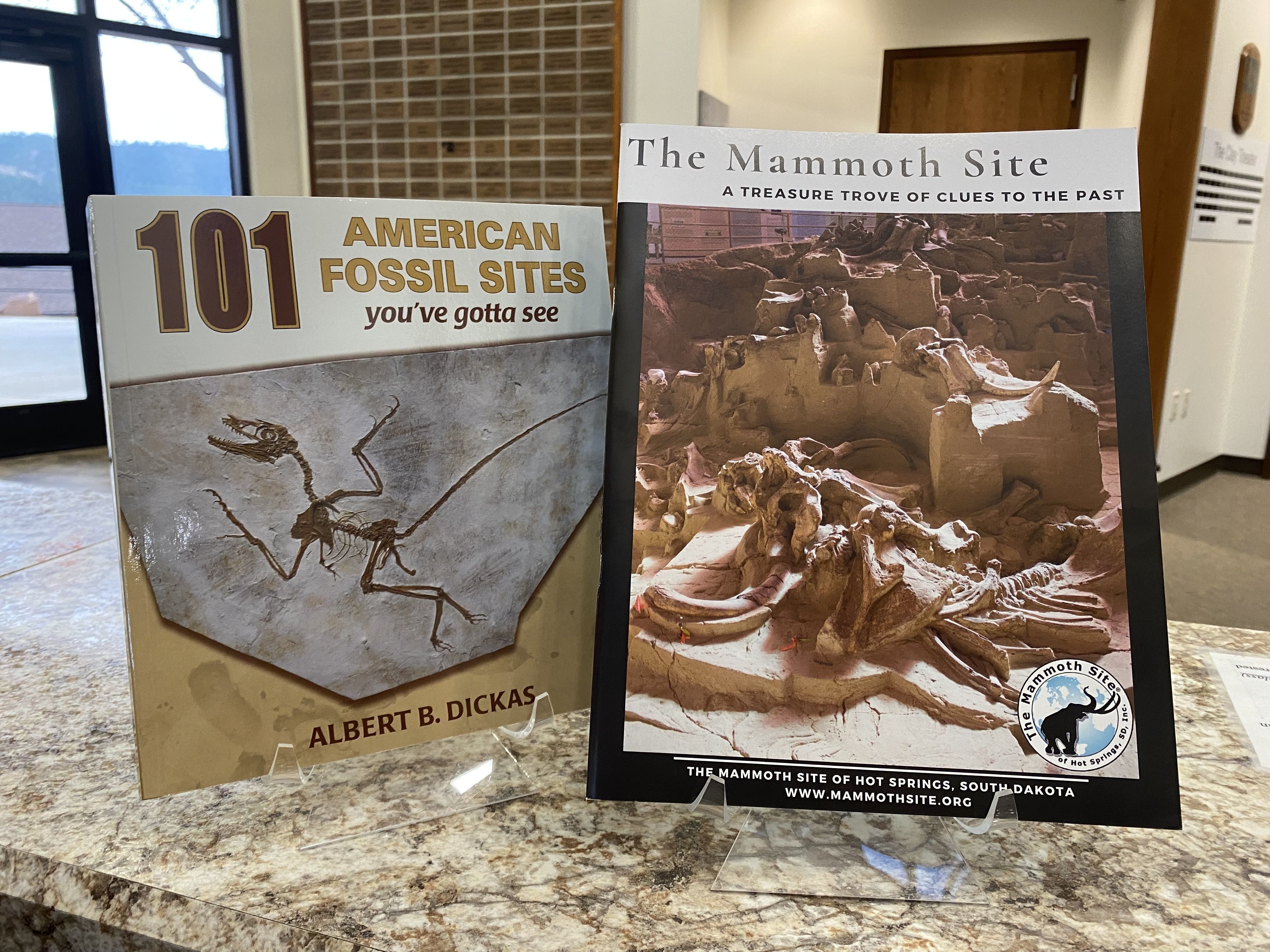 "101 American Fossil Sites You've Gotta See" and "The Mammoth Site: A Treasure Trove of Clues to the Past".
For the Christmas fan: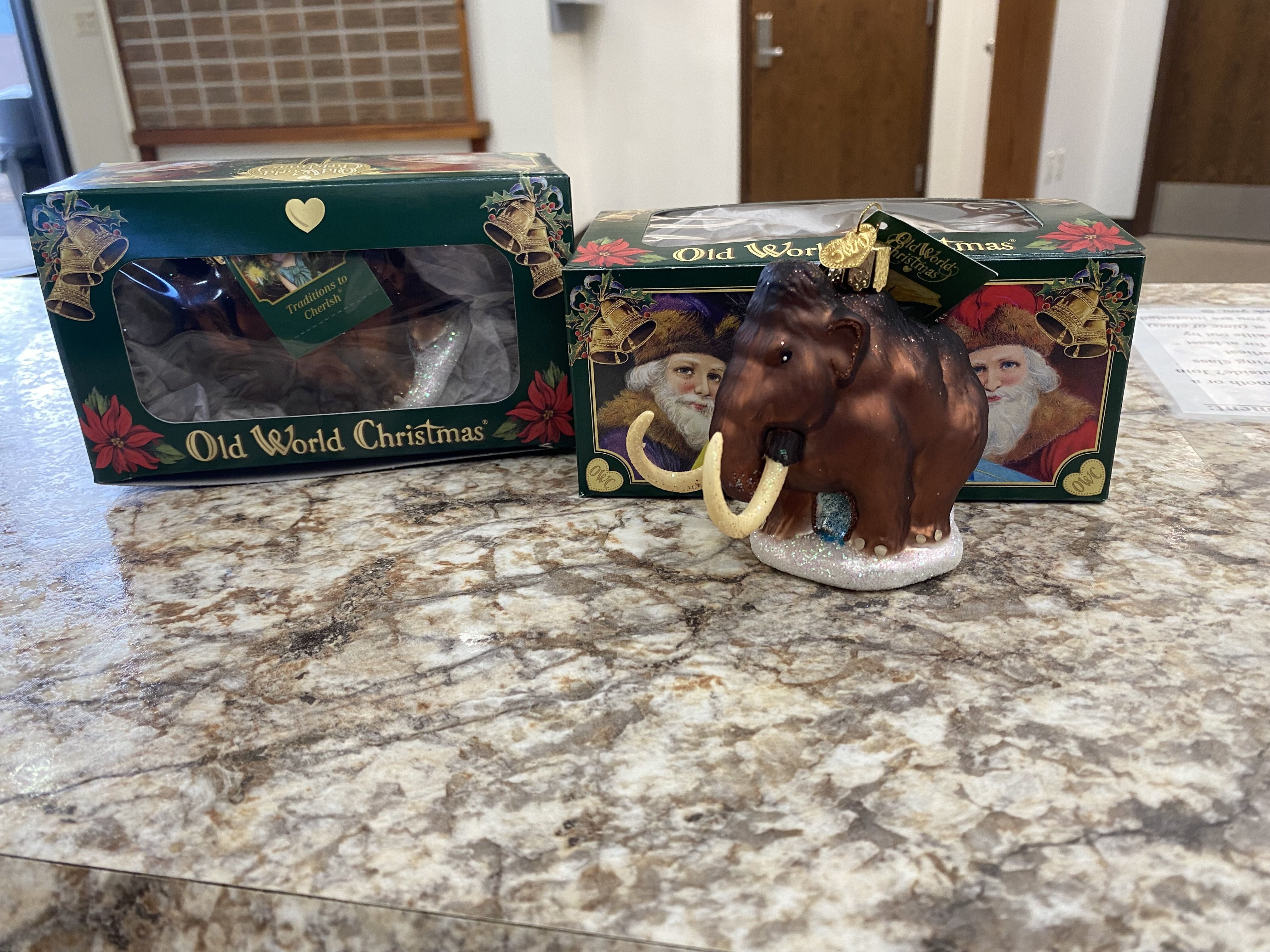 Old World Christmas woolly mammoth ornament.
For the shot glass collector: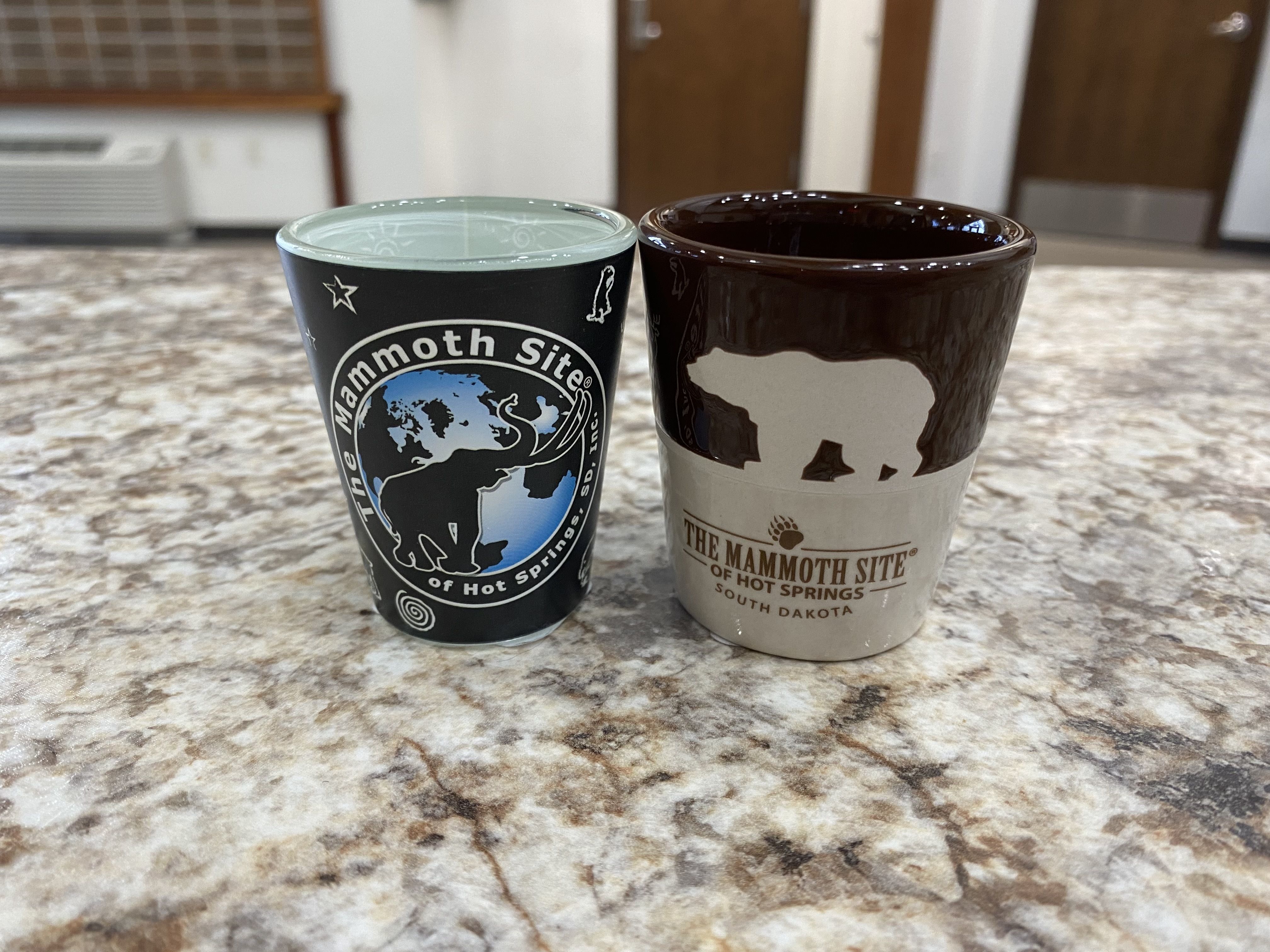 The Mammoth Site shot glasses.
For the coffee drinker: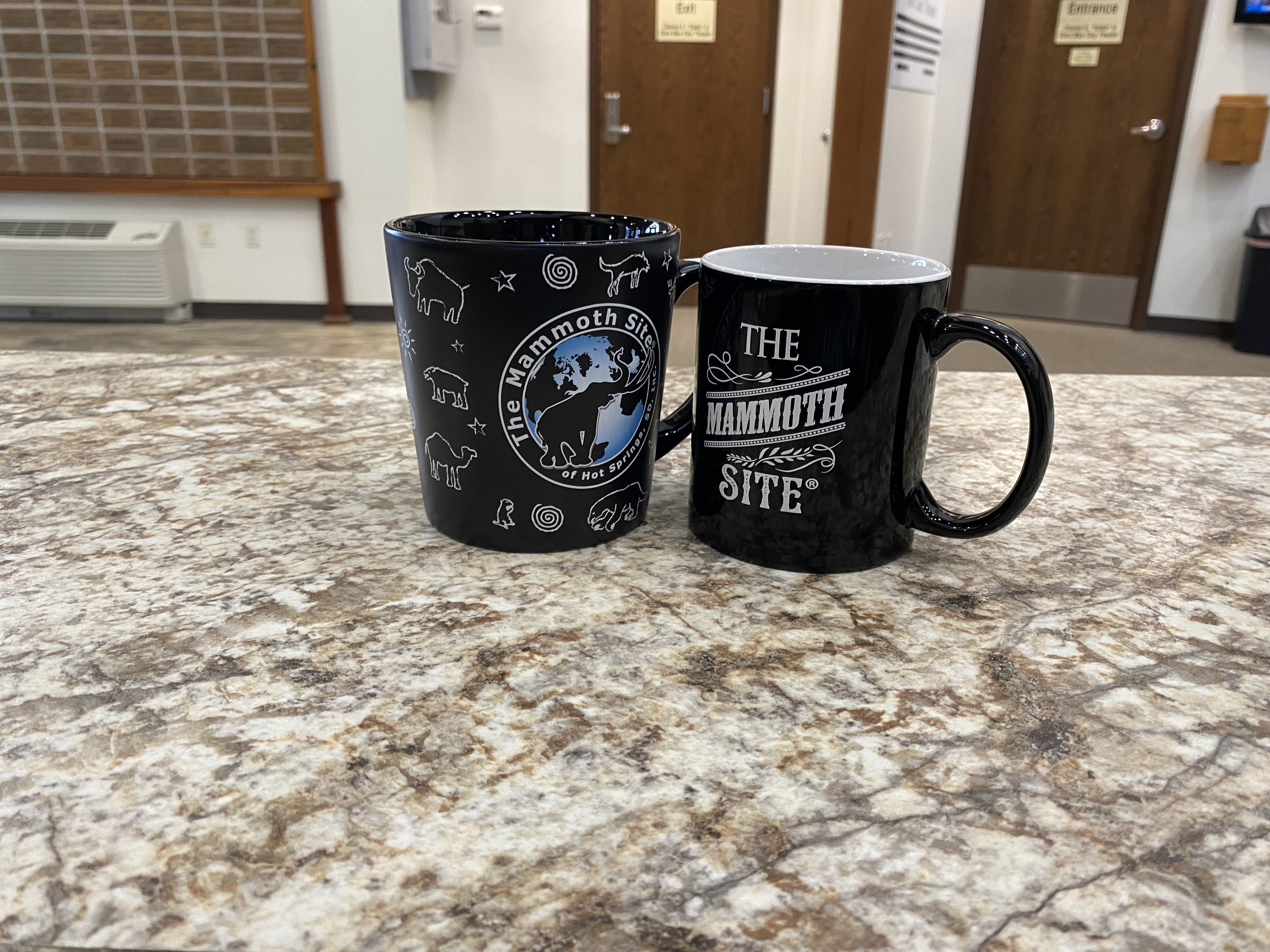 The Mammoth Site coffee mugs.
For the person who loves stuffed animals: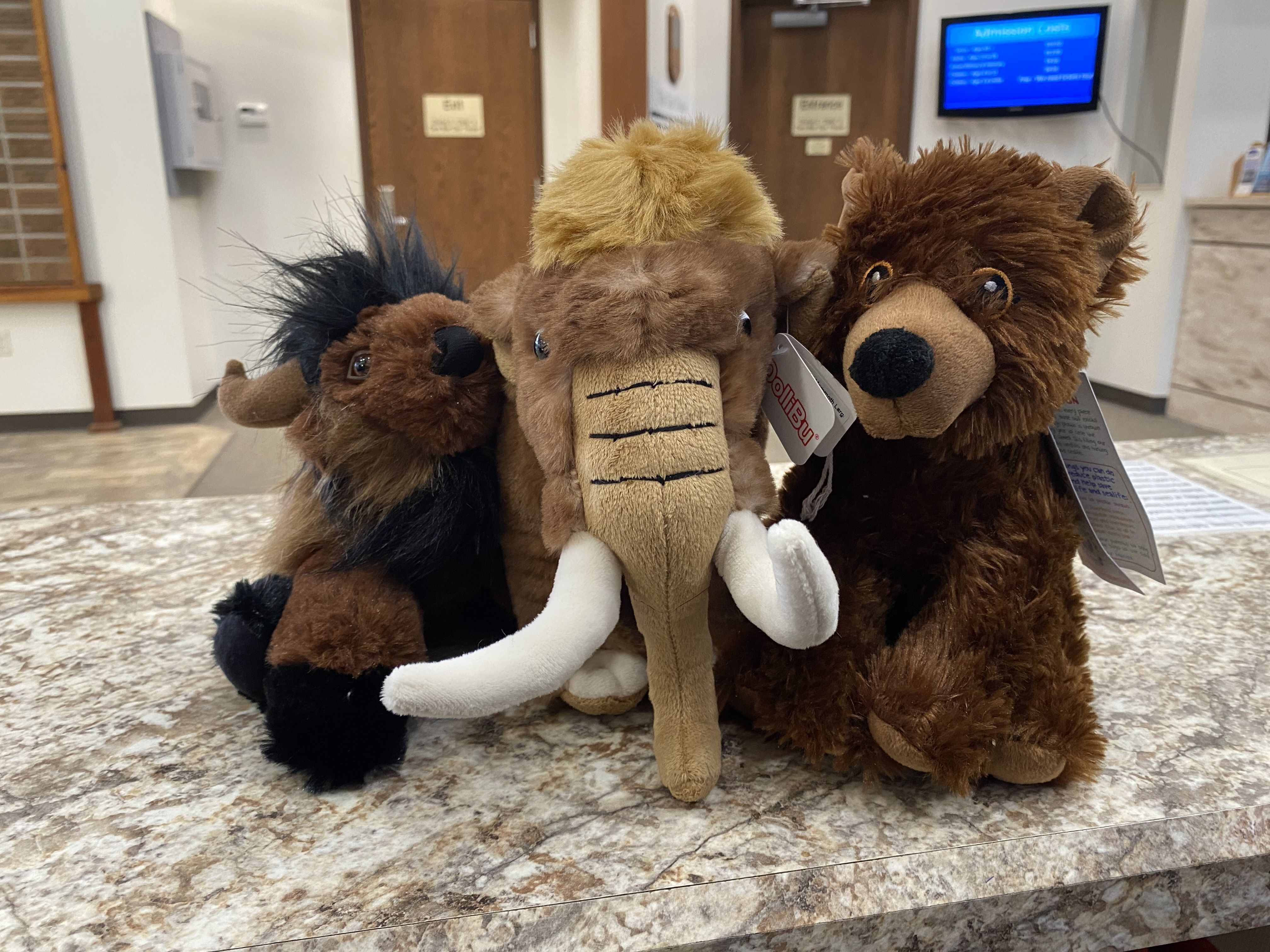 Plush bison, woolly mammoth, and bear.
For the jewelry lover: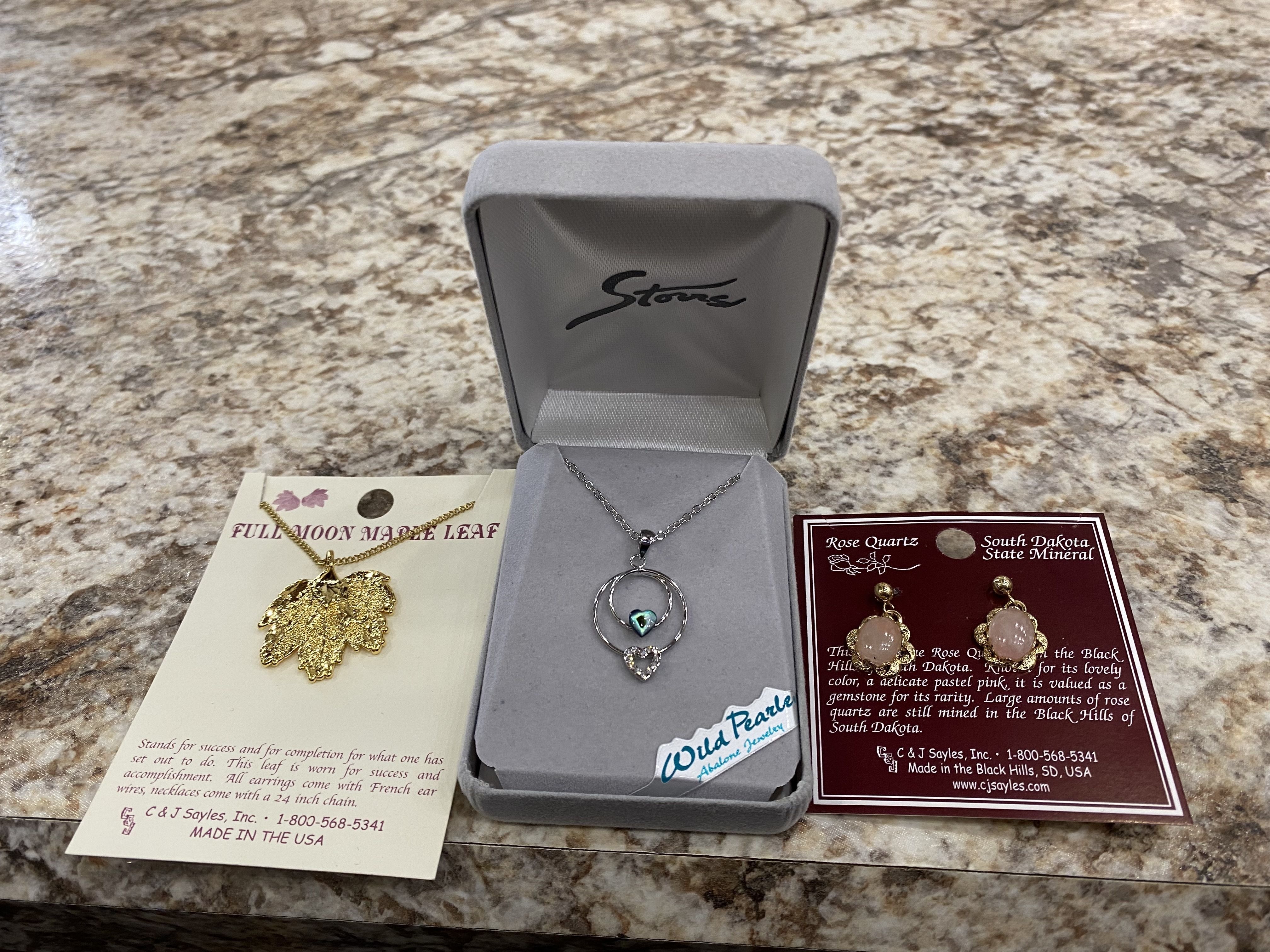 Full Moon Maple Leaf necklace, Wild Pearle necklace, Rose Quartz earrings.
For when you forgot you agreed to participate in Secret Santa and it's the day before you're exchanging gifts: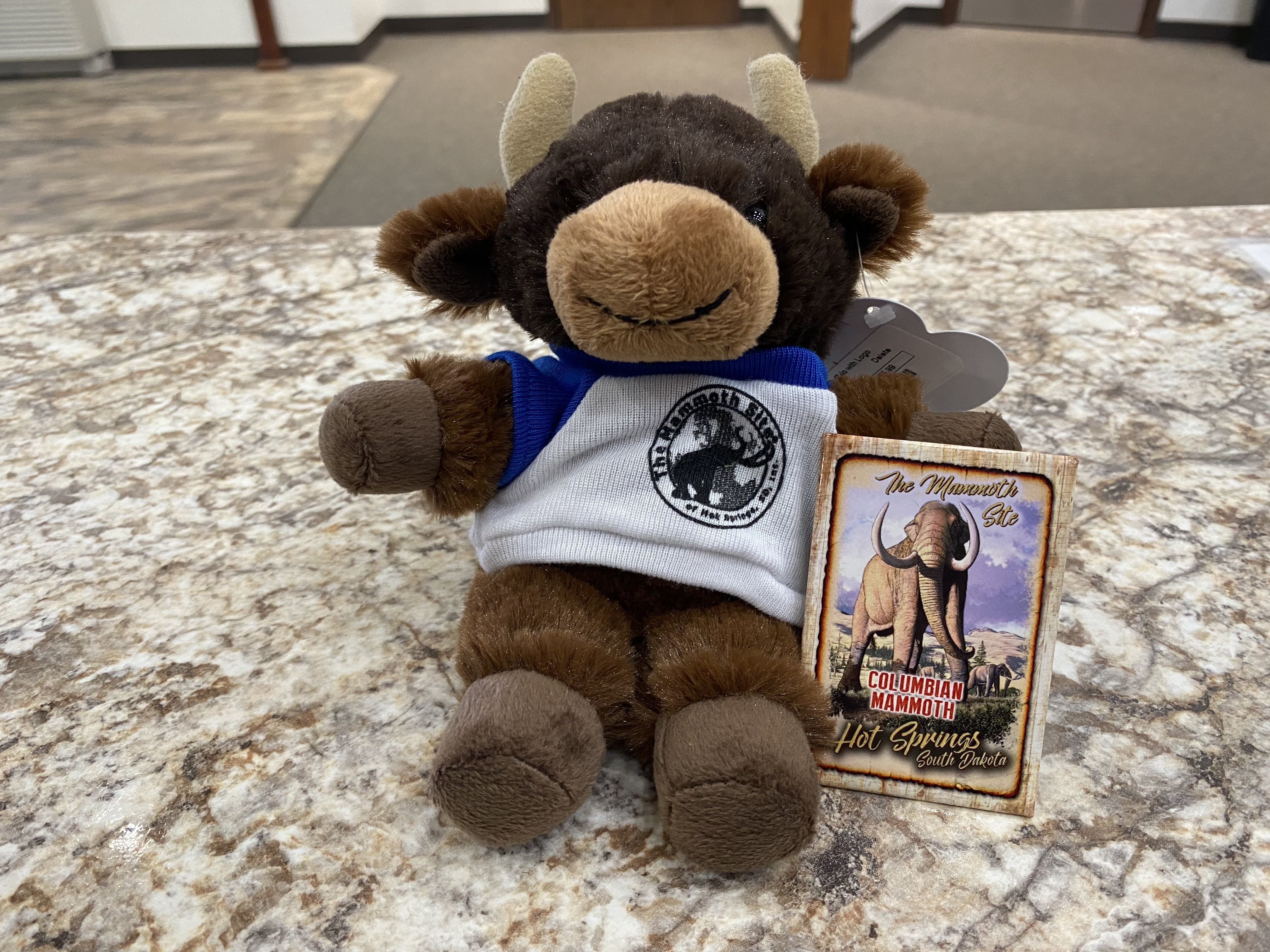 The Mammoth Site plush bison and The Mammoth Site magnet.
For the person that likes to be cozy: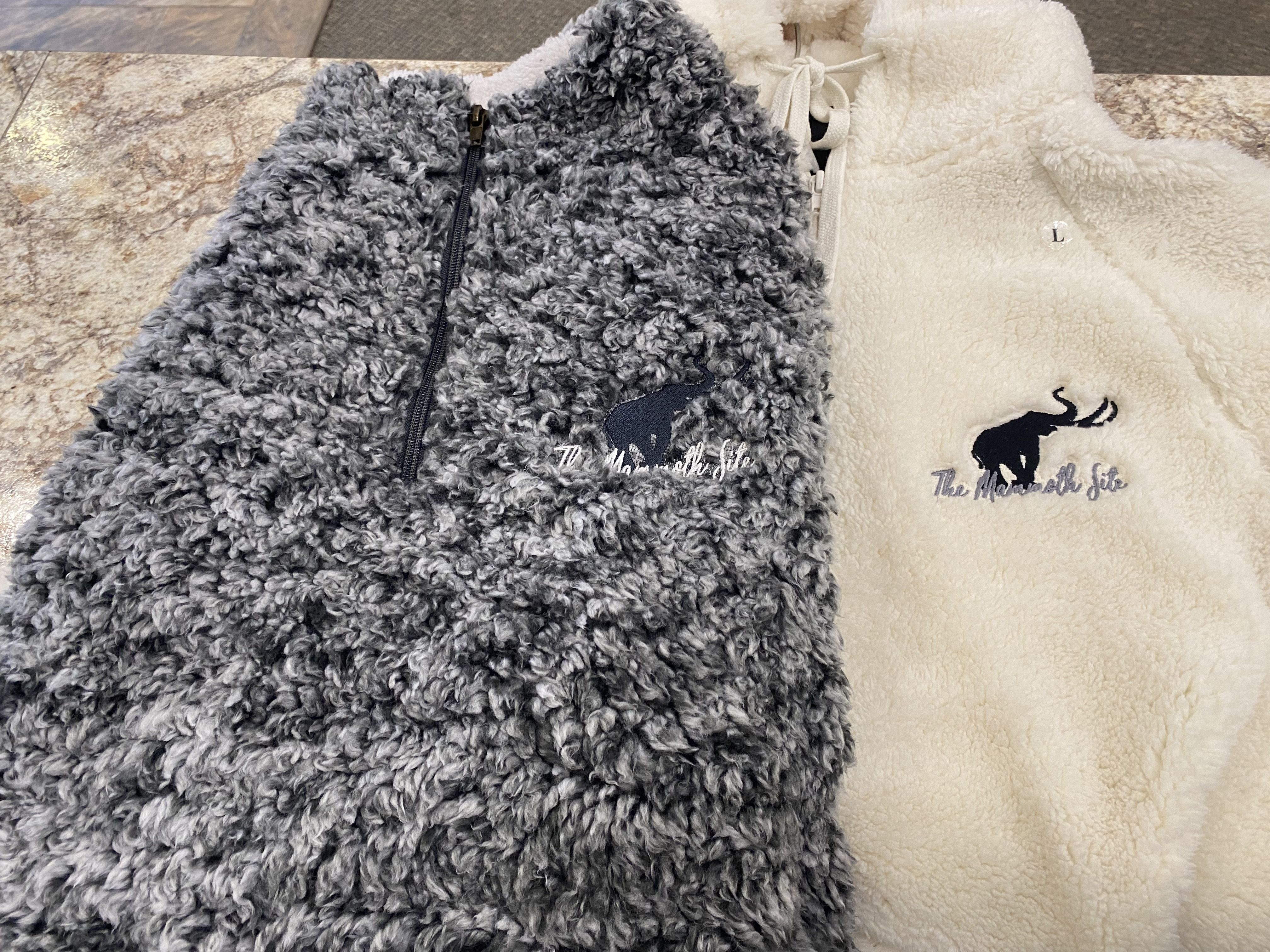 The Mammoth Site sherpa pullovers in grey and cream.
For the one whose wardrobe is full of hoodies: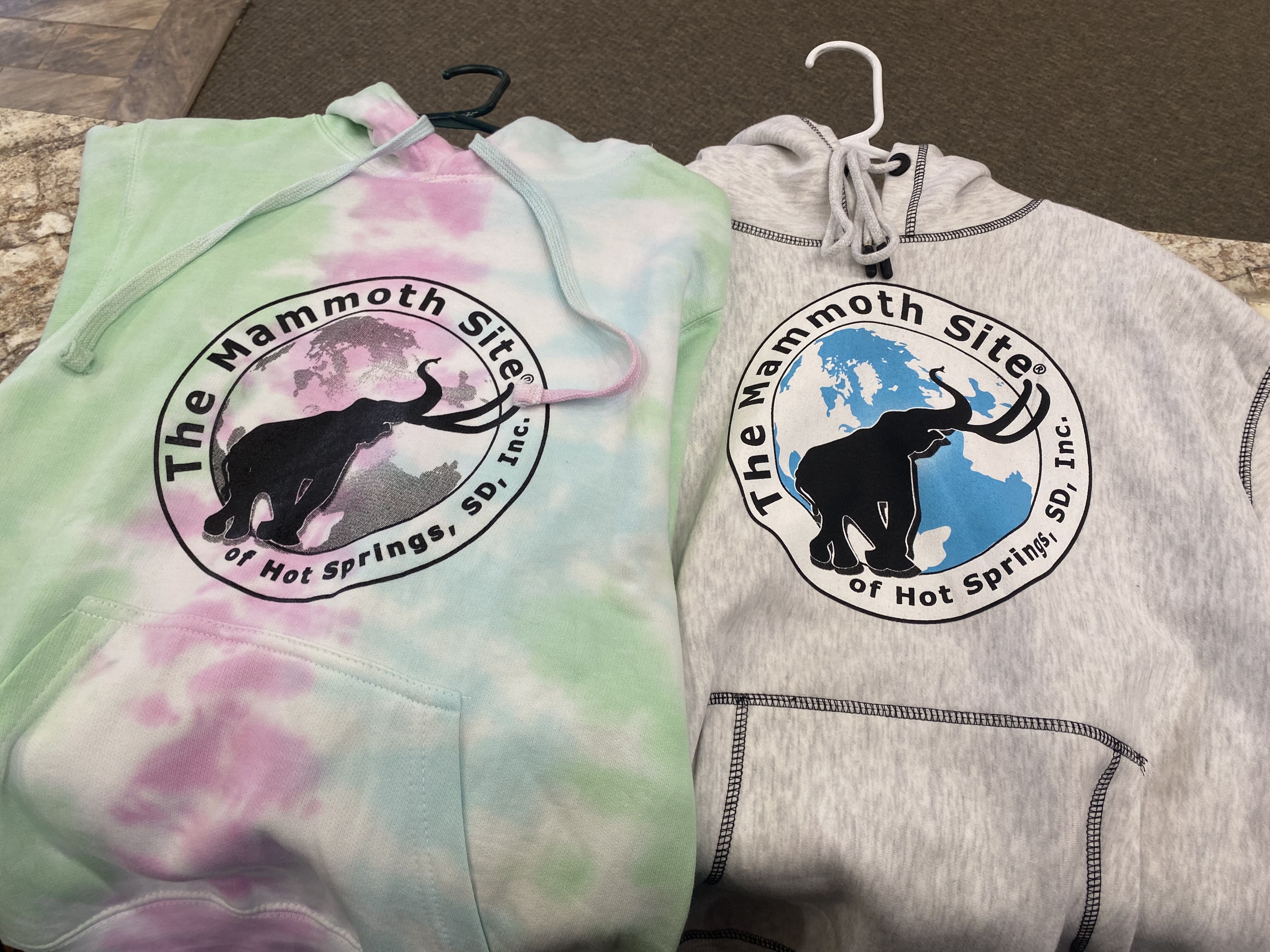 The Mammoth Site hoodies in pastel tie-dye and grey.
For the one who always needs a new t-shirt: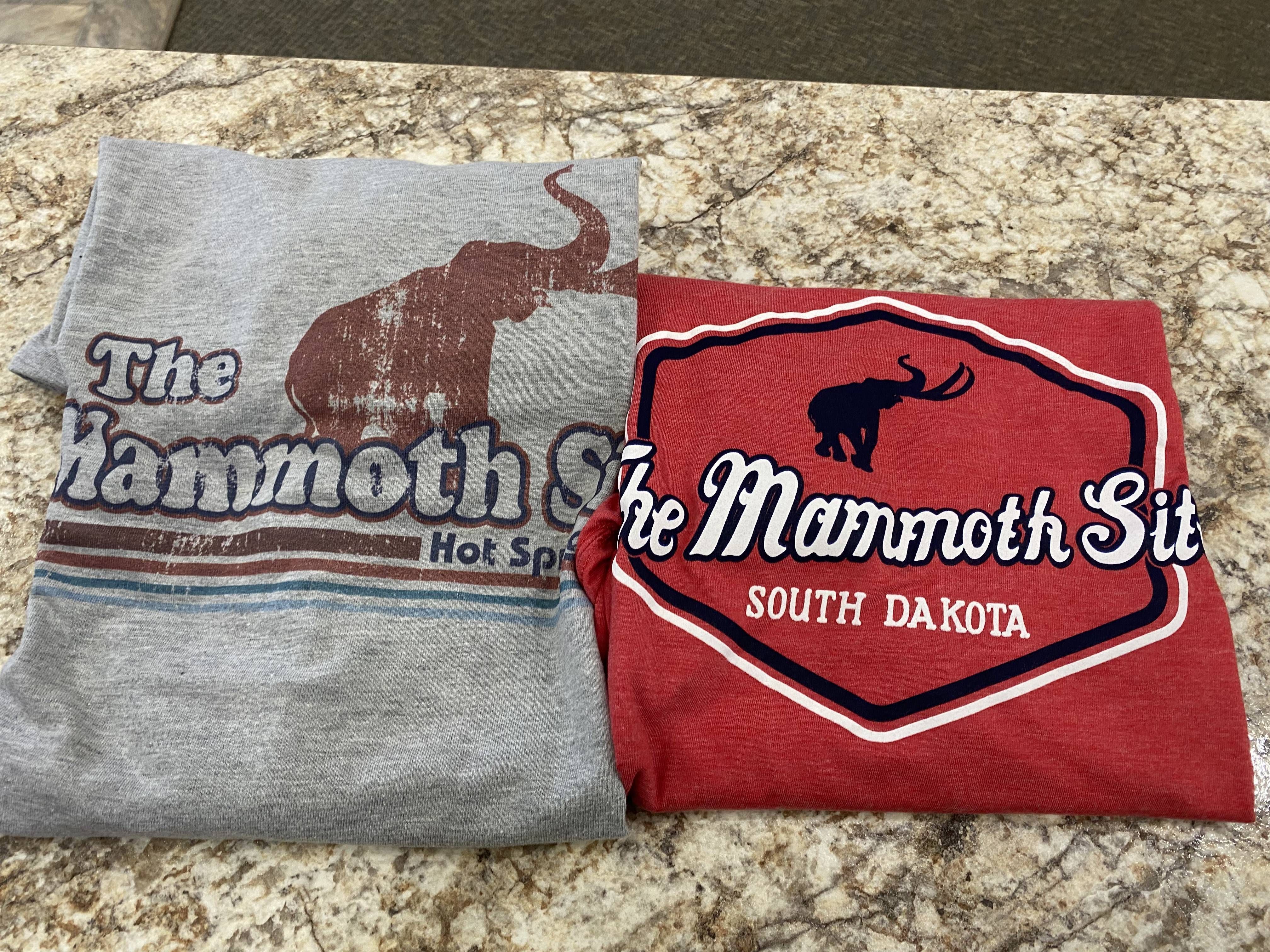 The Mammoth Site summer camp shirt and The Mammoth Site branded shirt.