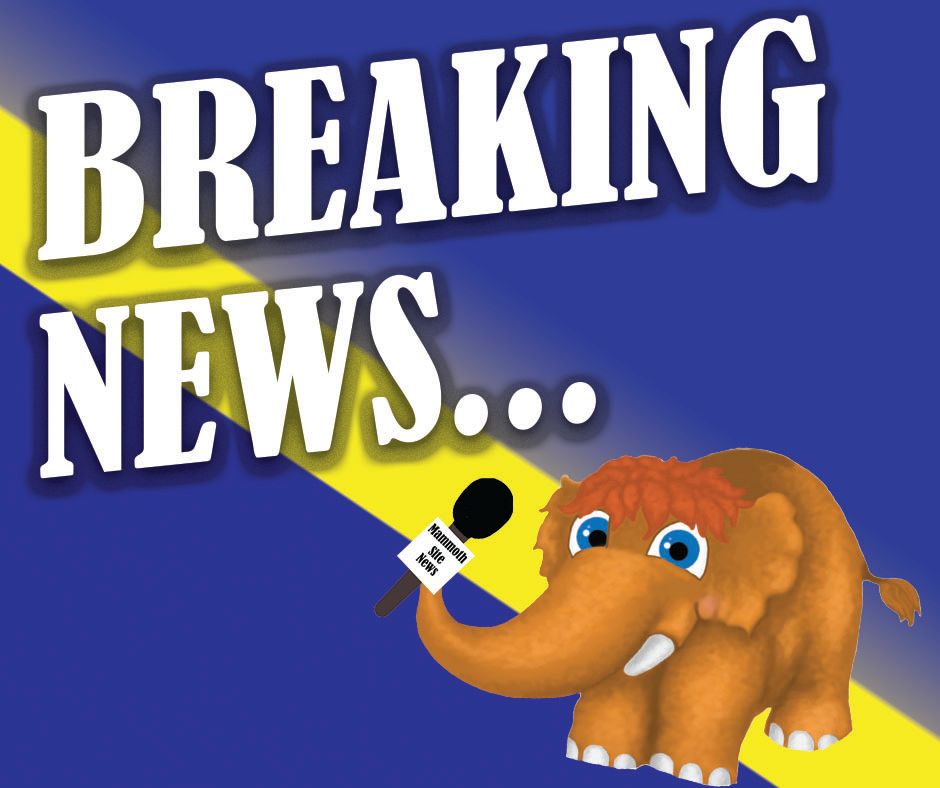 Dear Mammoth Site Visitors and Members,
We are aware that the coronavirus disease (COVID-19) is now active in South Dakota and is continuing to spread throughout the region and the country.  As a precaution, we have implemented various internal controls that are recommended by the Centers for Disease Control and Prevention (CDC) as well as the World Health Organization (WHO) to help prevent the spread of the disease.  The Mammoth Site is open, and we have no immediate plans to close down the tours, nor do we plan to postpone our Annual Fundraiser at the end of April.  We understand the concerns, and we remain committed to making sure that you have a memorable learning experience while visiting The Mammoth Site and The Black Hills.
We take all of our visitor's health very seriously, and while as a part of our daily operations, we sanitize each headset after every use.  We also clean and sanitize all of our hard surfaces and replicas daily.  Recently, we've increased the frequency of cleaning and have purchased supplemental supplies to supply our staff. 
We encourage all of our visitors and staff to take extra precautions at this time not only to protect their health but of others, they come in contact with as they travel.  We recommend that everyone:
Wash their hands often, with soap and water for a minimum of 20 seconds
When possible, avoid shaking hands
Use hand sanitizer containing at least 60% alcohol
Avoid touching your eyes, nose, and mouth
Cover coughs and sneezes with a tissue or the inside of your elbow
Clean frequently touched objects and surfaces regularly
Avoid contact with people who are sick
Stay home when you are sick
As the situation continues to evolve, we will continue to provide updates through our social media channels and on our website. 
Sincerely,
The Mammoth Site of Hot Springs, SD