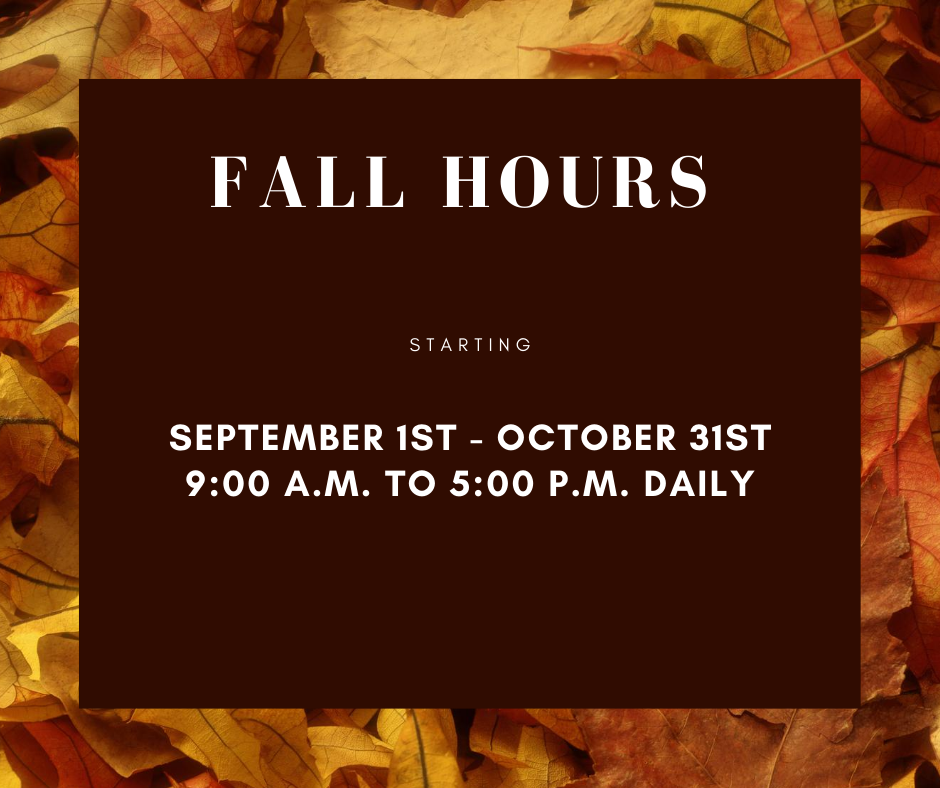 The Mammoth Site of Hot Springs, SD Inc. is announcing its fall hours starting September 1-October 31, 2020.
The fall hours will be 9:00 a.m.-5:00 p.m. daily and the last tour will be at 4:00 p.m. each day.
 The Mammoth Site of Hot Springs, SD is an indoor active paleontological dig site and museum. Explore this active paleontological dig site with a self-guided tour where over 60 mammoths and 80 other species have been discovered. The Mammoth Site offers fossil exploration through educational programs and fun for the whole family.    For more information please contact Bethany Cook at news@mammothsite.org or 605-745-6017.
"In accordance with Federal law and U.S. Department of Agriculture policy, this institution is prohibited from discriminating on the basis of race, color, national origin, age, disability, religion, sex, familial status, sexual orientation, and reprisal." (Not all prohibited bases apply to all programs).